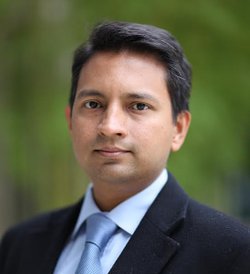 I teach and conduct research at the University of Alabama. Previously, I taught at the University of Florida. Prior to joining the finance department at the University of Florida, I received my Doctoral degree from from the Wharton School at the University of Pennsylvania. You can view my CV here.
My research areas include asset management and market microstructure.
Email: sugata [dot] ray <at> gmail :dot: com
Phone: +1 205 348 5726
Mailing Address: 361 Stadium Drive, Box 870224, 228 Alston Hall, Tuscaloosa, AL 35487
All views on this website are my own and not necessarily the views of my employers (past or present).